Harassment Contact Persons
Prodeko has three harassment contact persons: Suvi Rinkineva, Rami Luhtala and Rita Myllymäki. The harassment contact persons are there for the guild members and they provide a low-threshold opportunity to report about experienced or witnessed harassment. The harassment contact persons can help the harassed to get in touch with professionals and make sure the situation is addressed within the guild. You can get in touch with the harassment contact persons even if you want to talk about the inappropriate behaviour you witnessed. Contact with the harassment contact persons is confidential and will not lead to further action unless the contact maker so wishes.
You can find information about Prodeko's harassment contact persons below.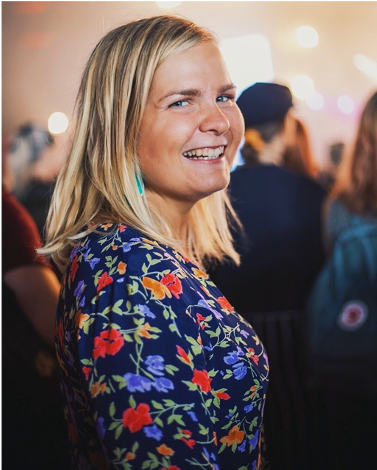 Suvi Rinkineva Fresher '18
Hey! I'm Suvi Rinkineva, a fourth year prodekoian. Despite my loud voice and really bad jokes onecould describe me quite sympathetic and a pretty ok person. At the guild room, the first place you should look for me is sleeping on the couch. If some major or minor thing is bothering you, I'll be happy to hear you out!
+358 50 3595100
TG: @rinkineva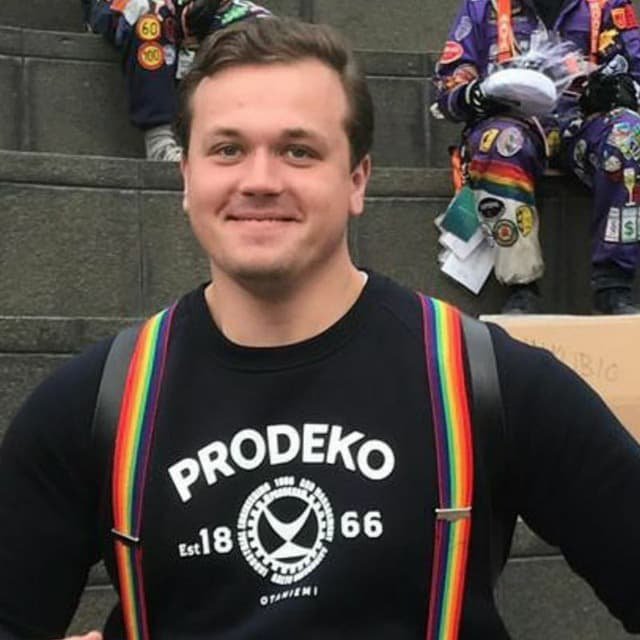 Heikki Saarenhovi Fresher '18
Hi! My name is Heikki Saarenhovi and I started at Prodeo in the fall of 2018. In my free time I enjoy both playing and watching all kinds if sports. So why not hang out while playing sports or over a cup of coffee. I would love to help out with any issues you have in mind, so feel free to contact me any time.
+358400228907
TG: @Saarenhovi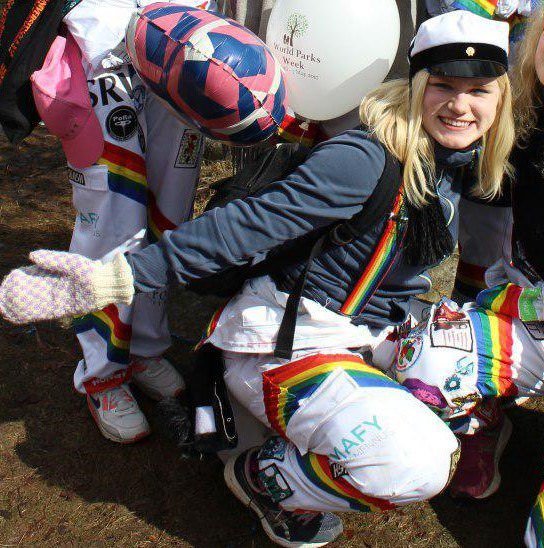 Rita Myllymäki Fresher '16
Hi all! My name is Rita Myllymäki and I started my journey at Prodeko in 2016. During my free time I play theflute and send too long voice messages. I'm more than happy to discuss with any matter that troubles you.
+358 50 4087845
TG: @ritamyllymaki
---
If you wish, you can also contact AYY's harassment contact persons or SCI's Manager of Academic Affairs. SCI's Manager of Academic Affairs can help you in situations regarding Aalto staff. 
AYY's harassment contact persons:
Lauri Jurvanen, hairinta-mies@ayy.fi
Valisa "Fon" Krairiksh, valisa.krairiksh@ayy.fi
SCI's Manager of Academic Affairs: 
Mari Knuuttila, mari.knuuttila@aalto.fi, +358 50 537 3358